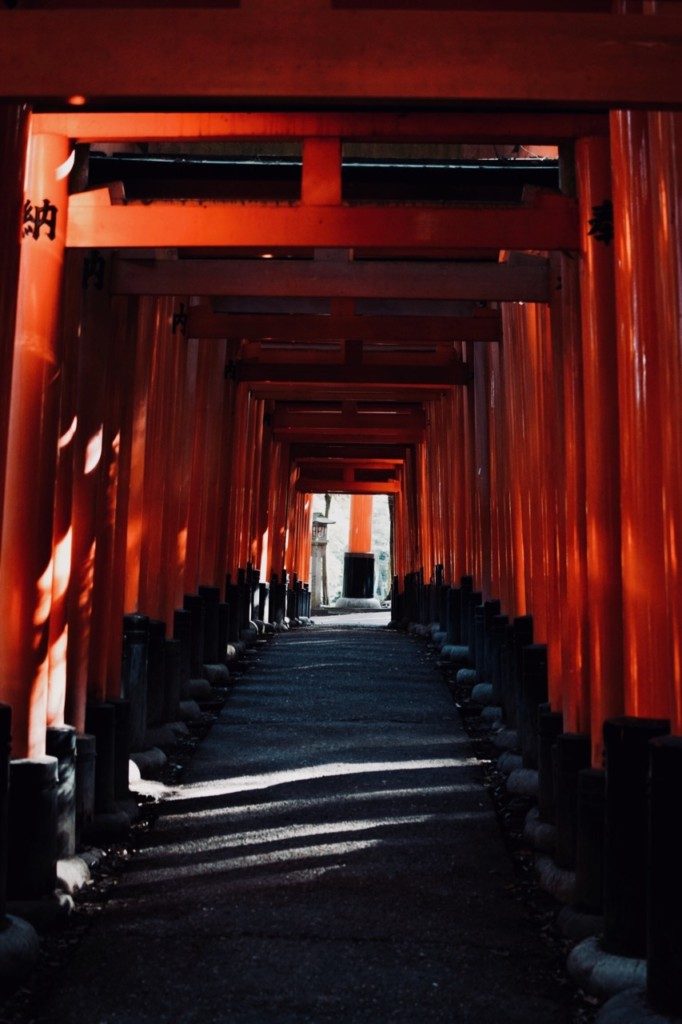 Ah, the infamous 10 000 torii gates at Fushimi Inari Shrine in Kyoto Japan. This shinto shrine is one of Japan's most popular attractions and it is a magical place, especially if you go early in the morning.
Access to this popular attraction is quite simple, as it is only a 5 minute train ride from Kyoto Station. I departed Kyoto station on the JR Nara Line and arrived at Inari station, then took a short walk from Inari station to the shrine.
There are signs which point you in the right direction of travel, plus torii gates to guide you towards the shrine. I remember seeing the very first torii of Fushimi Inari immediately upon exiting Inari station.
Before the climb begins, there are some buildings such as Haiden Hall and Higashimaru-Jingu which are so beautiful.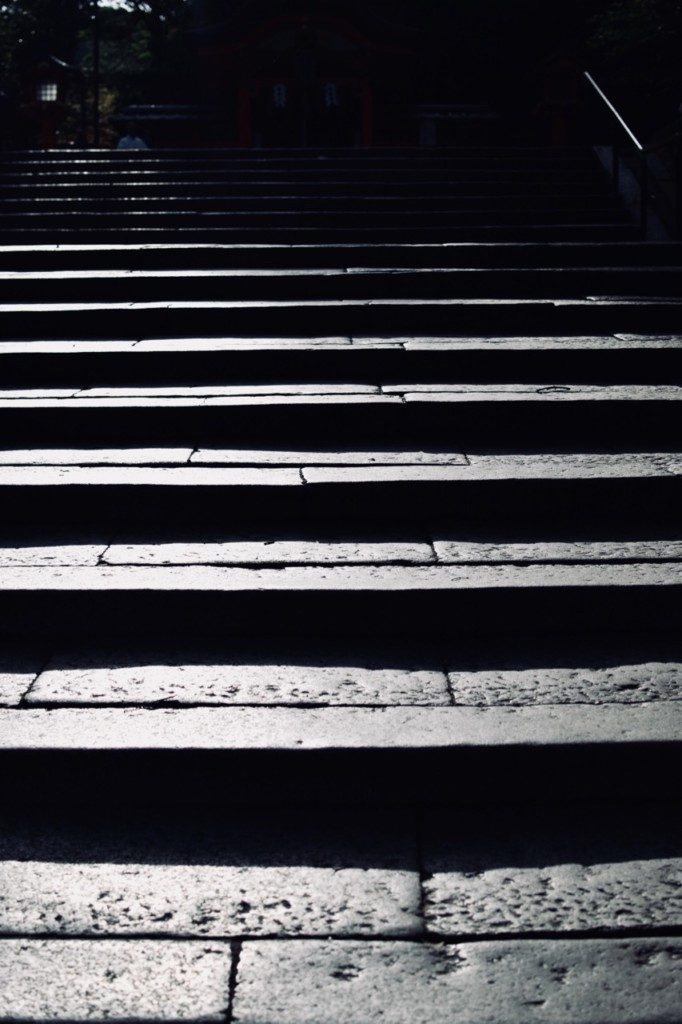 I was up at 6 am and by around 7 am or so, I was climbing up to the summit, passing by and exploring different junctures, twists and turns.
Below is a photo of a Kitsune, with a ball in its mouth. Kitsune, otherwise known as foxes are believed to protect and ward off evil, but also possess evil and fool others. The fox below is holding a ball in its mouth, which is symbolic of one's own soul.
A small world?
While going through the torii gates, I met Lucas, another awesome Vancouverite solo travelling around Japan. It was nice to have someone to go up Mount Inari with, especially someone from the same city as me.
The walk took about 2-3 hours, so by about 9:30 am we had both got back down to the entrance of the shrine. This time however, there were hundreds of people at the base of the shrine and huge crowds trying to hike up through the torii gates.
We were both glad to have seen everything earlier and with a lot less crowding. I strongly urge you to wake up early and visit Fushimi Inari Taisha before the masses of people came around.
-Chewy