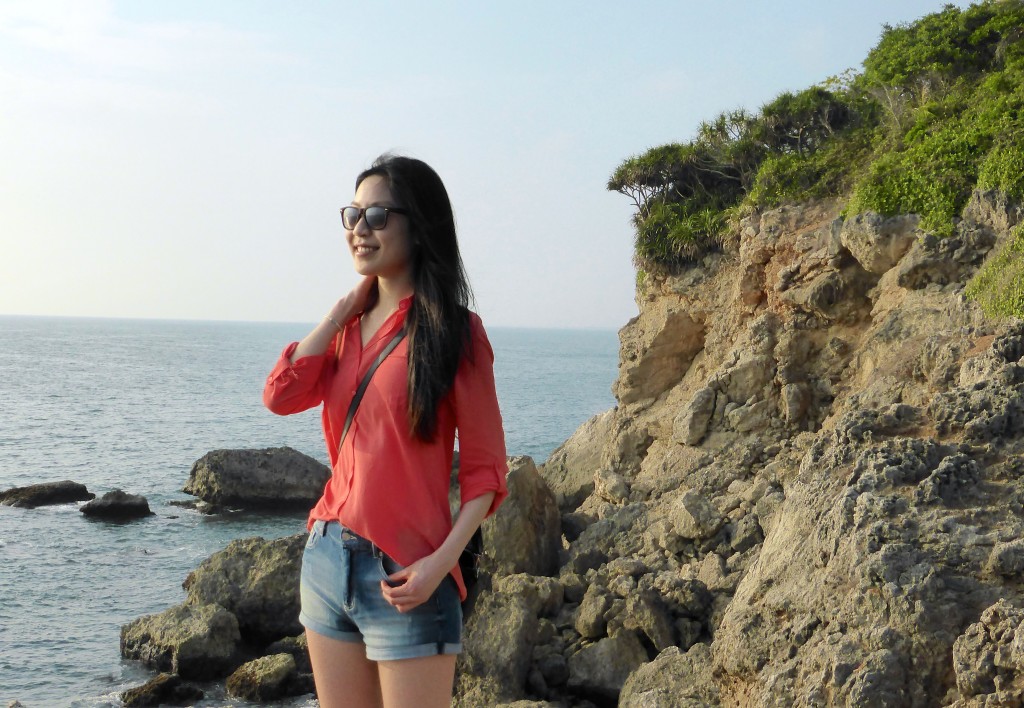 Hello everyone! My name is Angela, but some of my friends know me as Chewy. I live in Vancouver, Canada, a vibrant city with a food culture that is oh-so unique.
I am a self-taught baker and cook, a musician and student. I love anything to do with food and baking which is why I started this website. Instagram is where I first started posting photos of my dishes and treats, but after a while, I thought that upgrading to a website would be more meaningful and provide more information to my followers.
Anyways, more about me; I love any and every fruit or vegetable, sushi is something I could eat everyday and the movie White Chicks will forever be my favorite movie. I have three wonderful bunnies who know more things about me than most of my friends know. I predict that I will probably age into some crazy lady who bakes all day and tends to her numerous rabbits.
I like to stay fit by exercising and even though I am horrible at any and every sport (besides tetherball), what I lack in athletics, I make up for in artistic qualities (at least I hope I do…) The desserts and dishes I make are a way of expressing myself through taste, smell and sight. Nothing makes me happier than finding new culinary inspiration and whipping up delicious recipes that not only taste good, but create memories and traditions in the process.