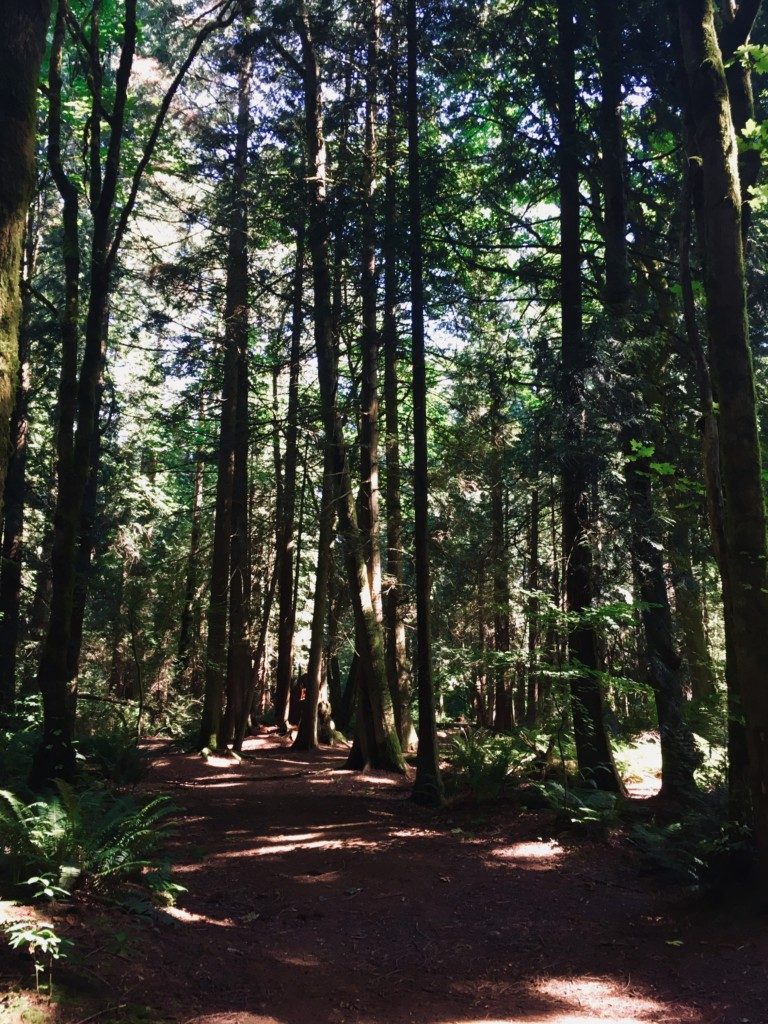 When life gets too busy, is there a local place where you like to escape to?
For me, I enjoy going to Crescent Park.
It is just a 20 minute walk from my parent's home. Because of the many trails and pathways in the forest, it is easy to get lost. That being said however, it's not difficult to get yourself "unlost". There are so many entrances and exits that you'll find your way out of there one way or another (at least I do).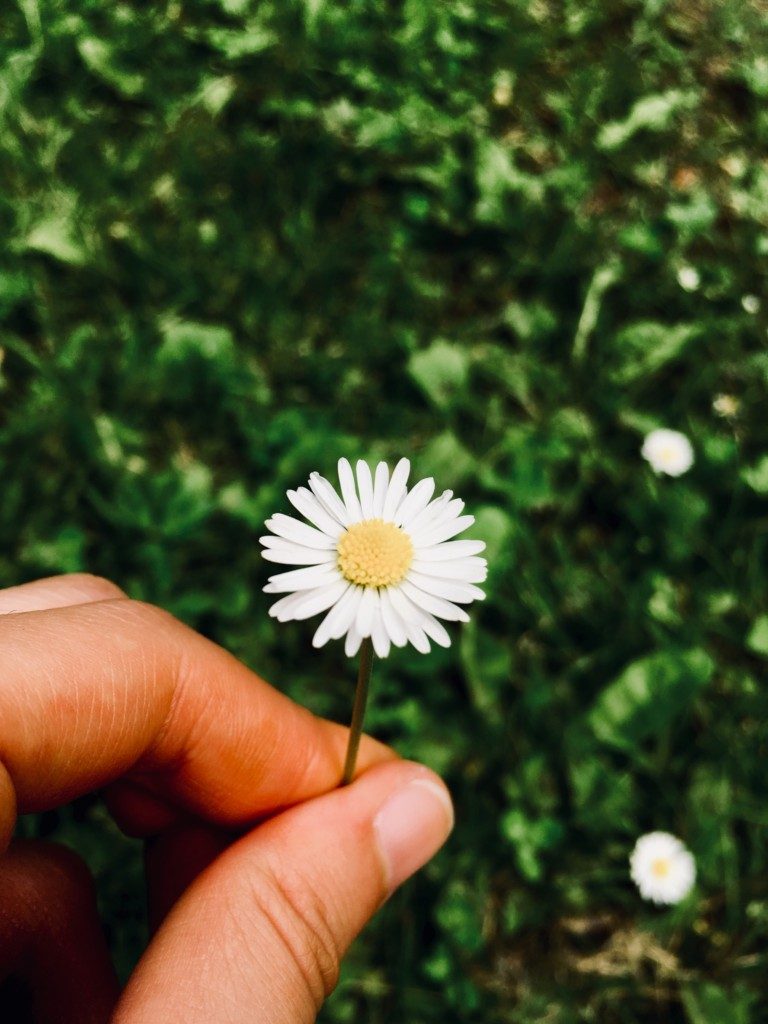 I love it here during the summer (for obvious reasons) and even made a short film featuring Crescent park and forest area. Check out the video here, or click here to open the video in a new window.
Enjoy the photos and the video. For more of my photography, you can visit this section of my website.
-Chewy