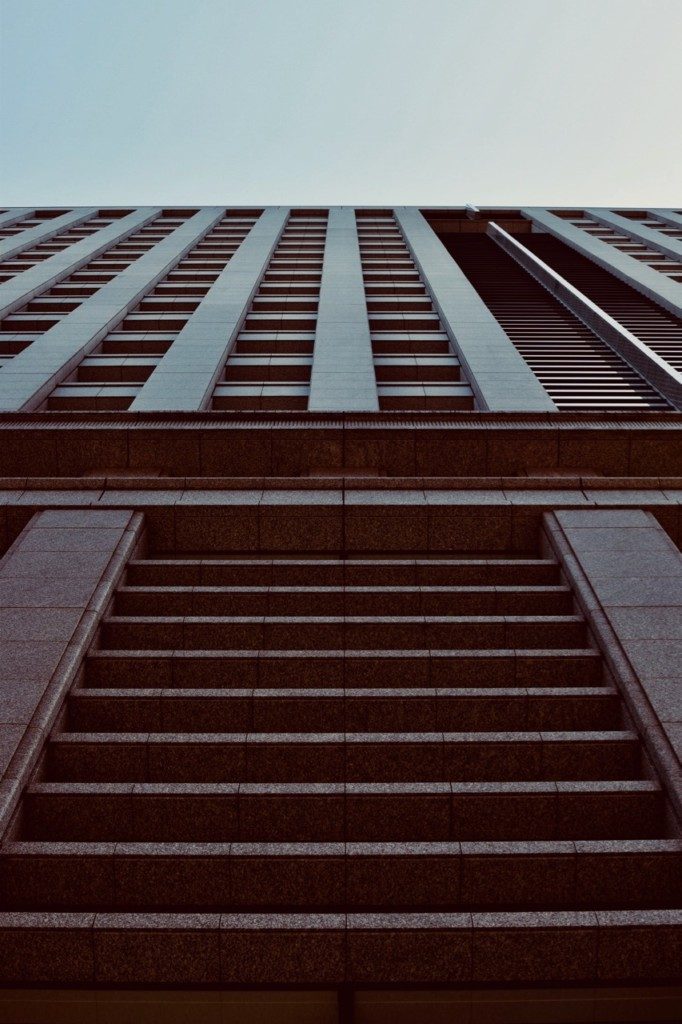 Marunouchi is a popular commercial and business district in the ward of Chiyoda in Tokyo. This district is located near Tokyo Station, the busiest train station in Japan. Tokyo station is served by many regional trains as well as the Shinkansen bullet train. After exiting Tokyo Station, you will be in company with the many modern buildings that line the streets.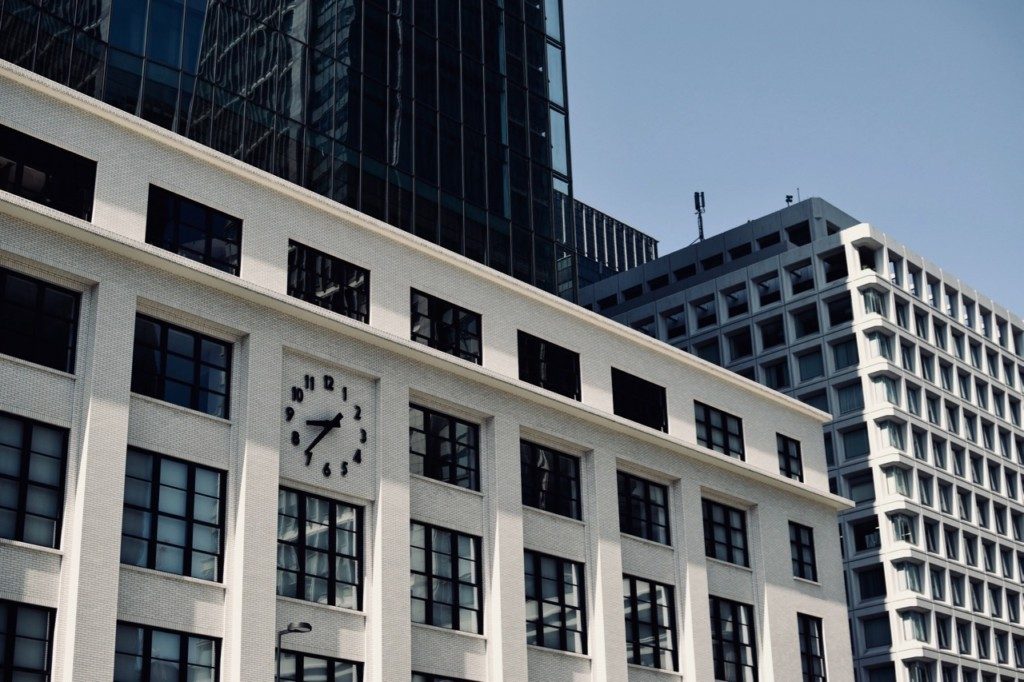 Continue strolling and reach the moat that separates tradition from modernity. Below is the view from the moat; it houses a beautiful view of the sleek buildings that surround this area.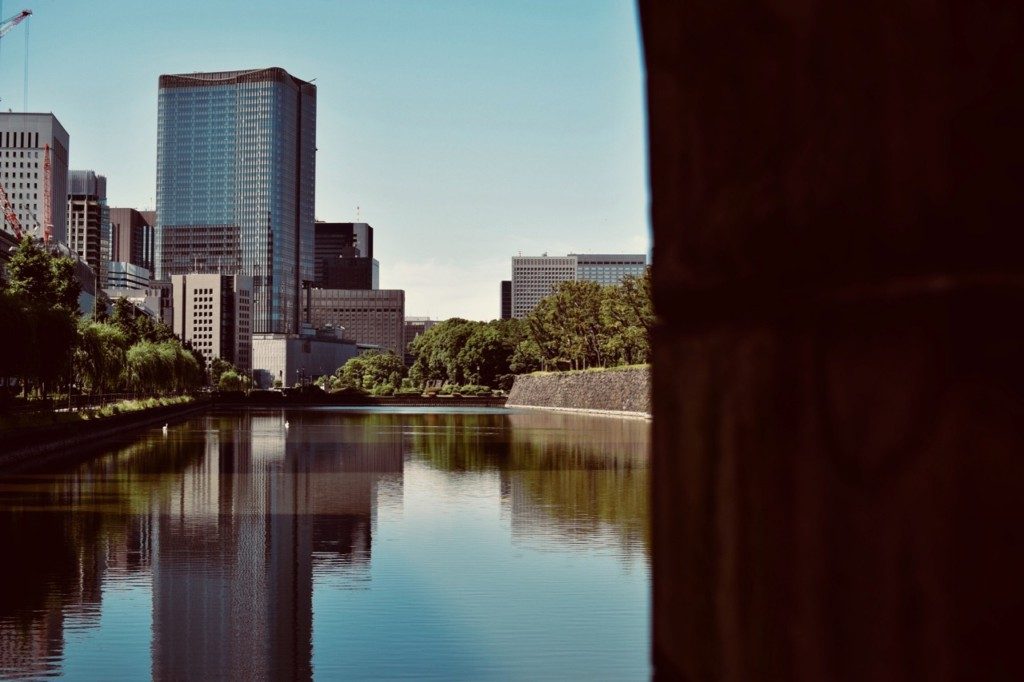 Two different eras of time are separated by just this moat, which is something that fascinates me about Japan. There is a deep respect for tradition and a strong desire for innovation which makes Japan a country that never loses its appeal to me.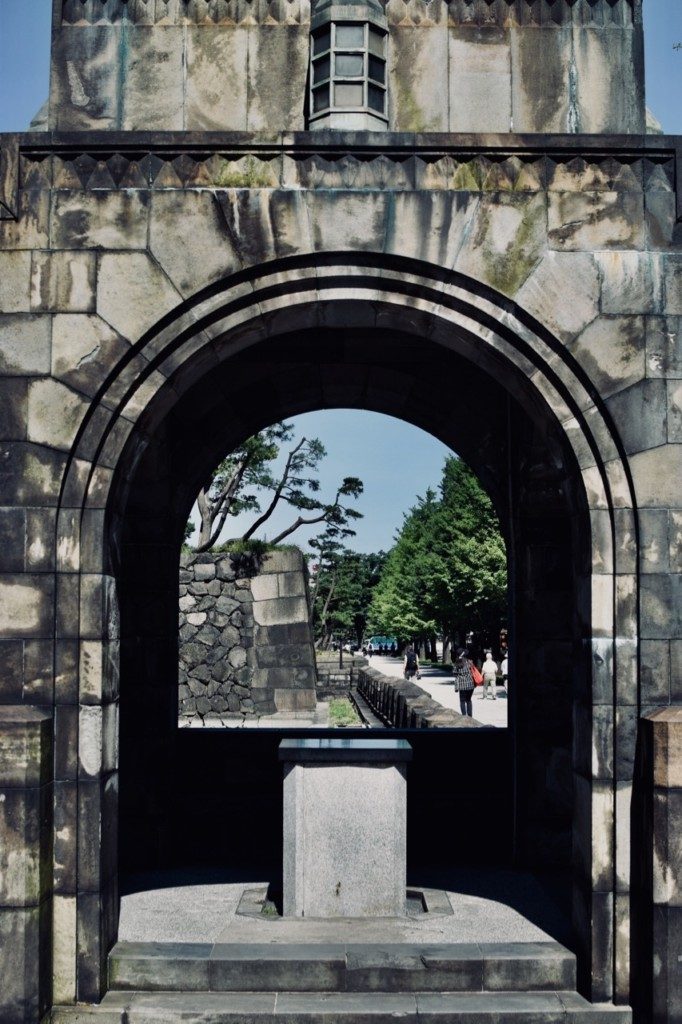 If you are heading to Imperial Palace in Tokyo, make sure to take some time wandering the Marunouchi district. One can be transported from a concrete jungle to the Edo-period in a matter of minutes.
Click here for more posts about Japan.
-Chewy